Sara's been blog-stalking for almost a week now ANXIOUSLY awaiting her awesome e-pics, so let me first say HI SARAAAAAAAA!
I had SUCH a great time with Sara and Peter! They reminded me so much of me and Henry ... goofy and silly and freakin' adorable. They're also SOOOOO in love, which makes my job really fun.
I can't wait for your wedding, Sara! You're the BEST :)
Some of my faves ...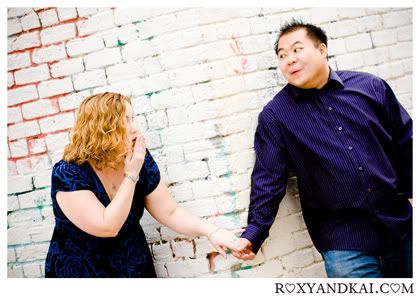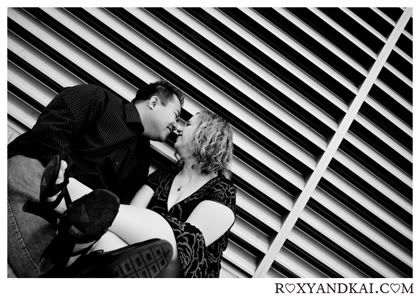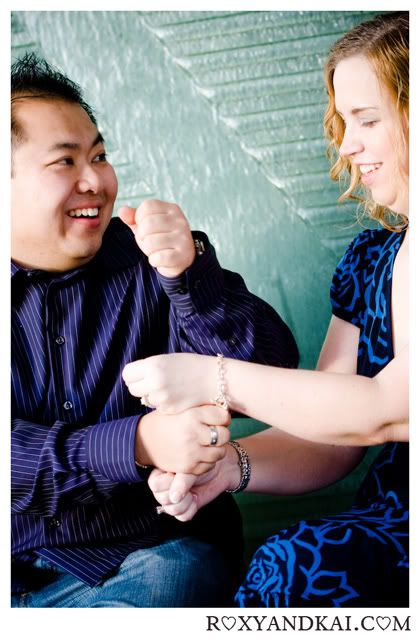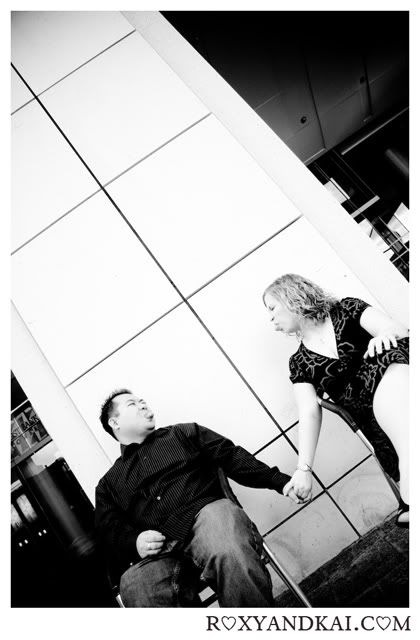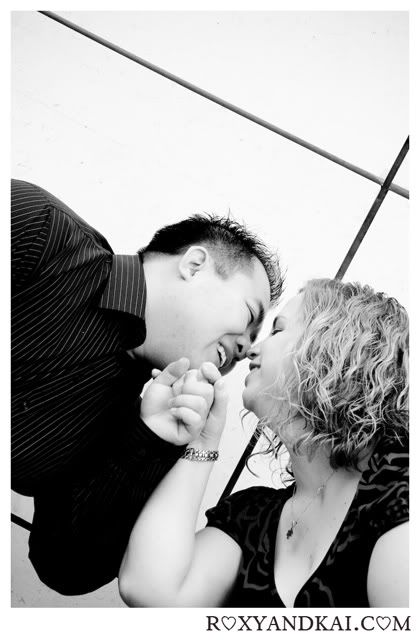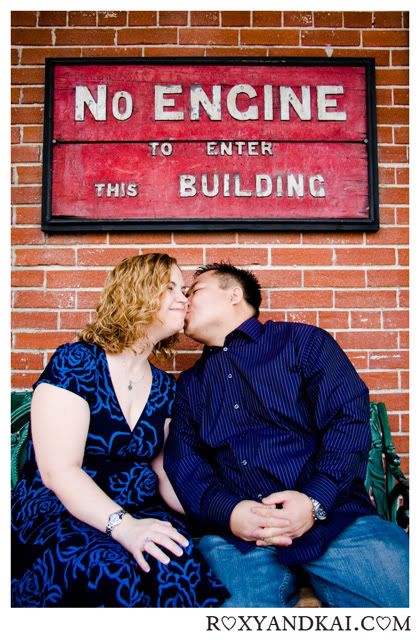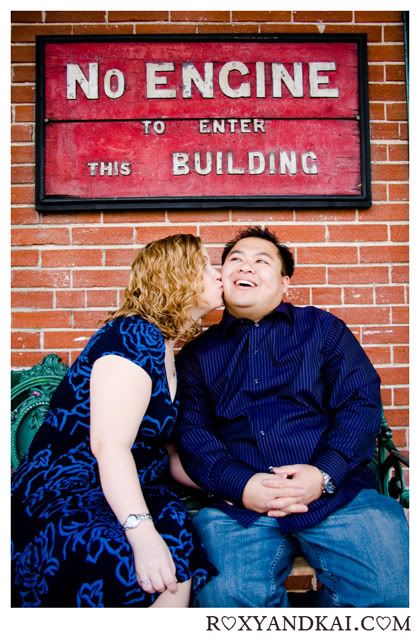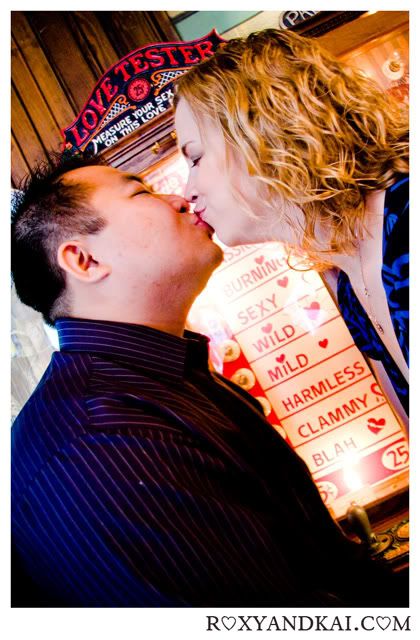 MY FAVE!
Sara and Peter LOOOOVE going to the movies. How cute are THESE?!?!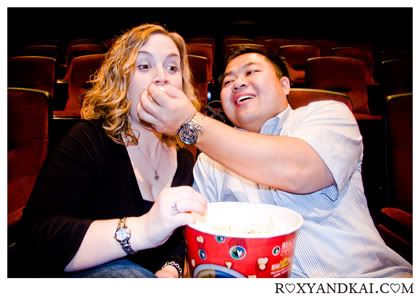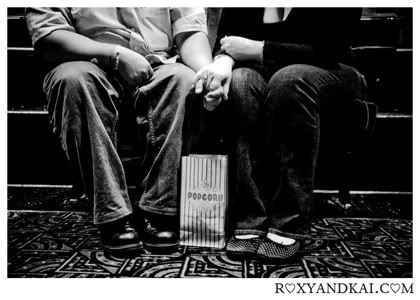 Love you guys! See you SOON!
XOXO, Sarah