Kelly and Eduardo flew to Texas JUST FOR THEIR ENGAGEMENTS! How awesome is that?!?! They live (and are getting married) in Miami but picked MEEEEEE to shoot their wedding next December! I'm so excited about it :) To make it even cooler, Kelly is a photographer! I love it when other photographers hire me ... it's such an honor. Check out Kelly's photography blog here :
Kel.Photography
Some of my faves from their super fun, goofy, silly engagement session ...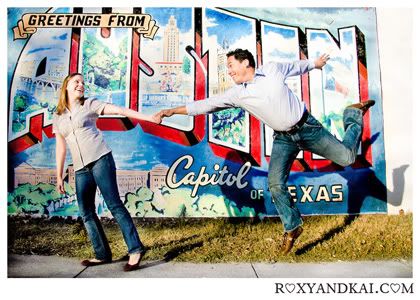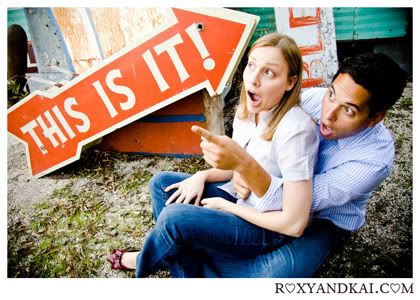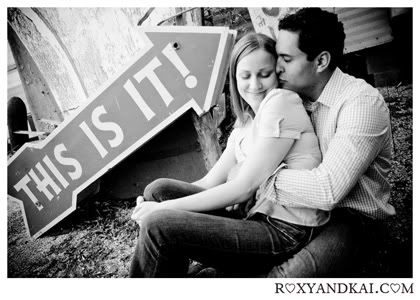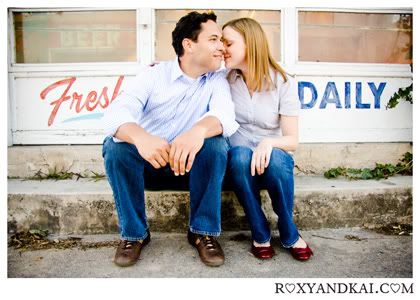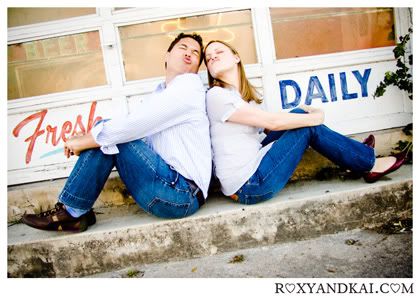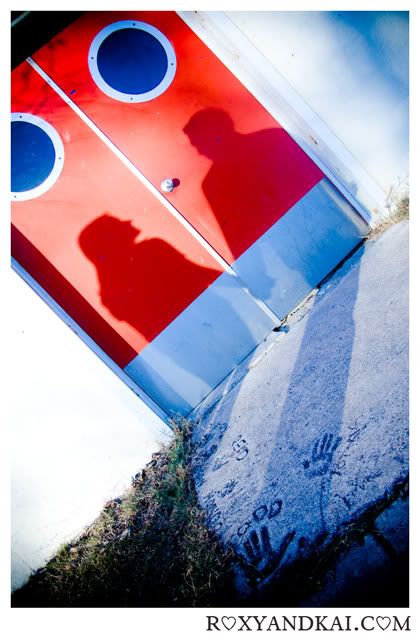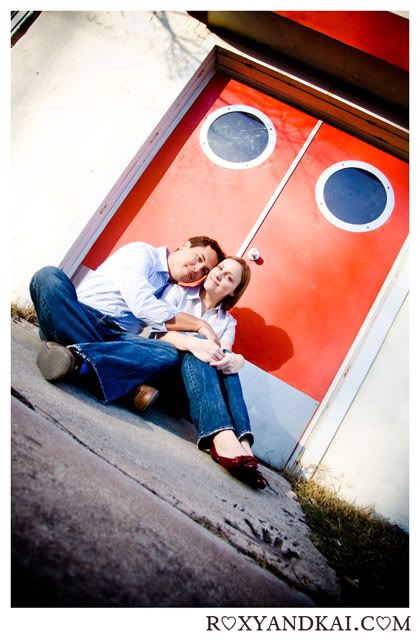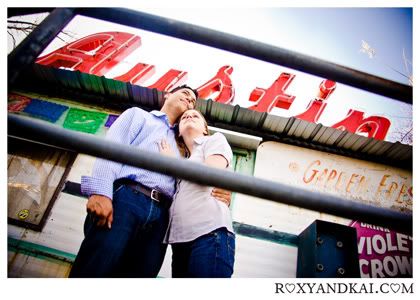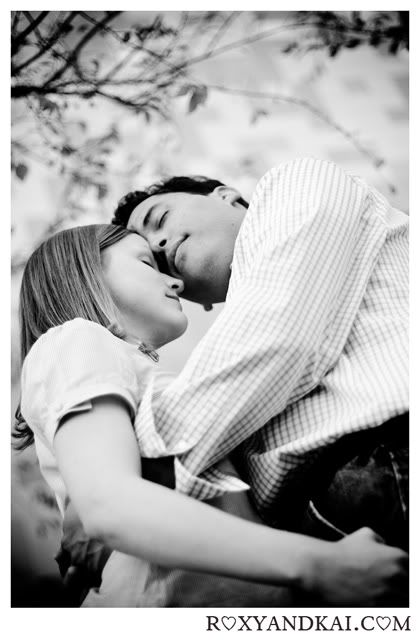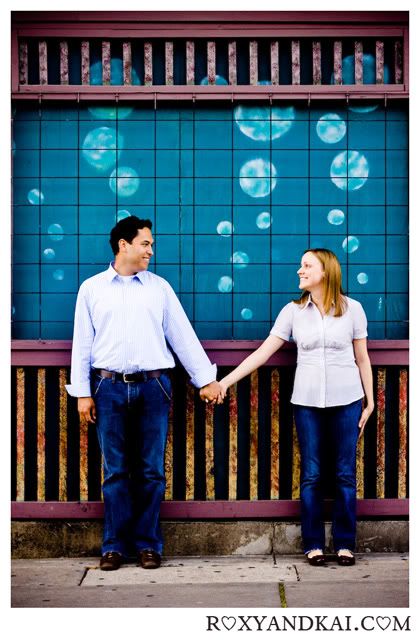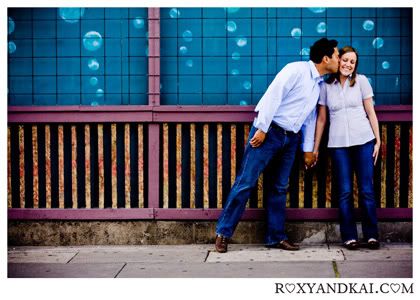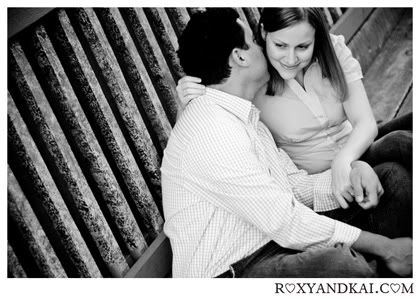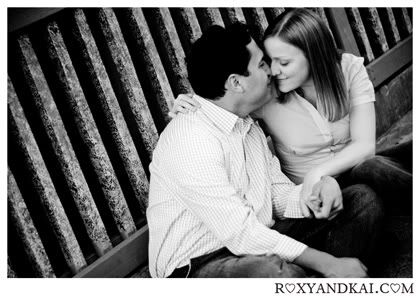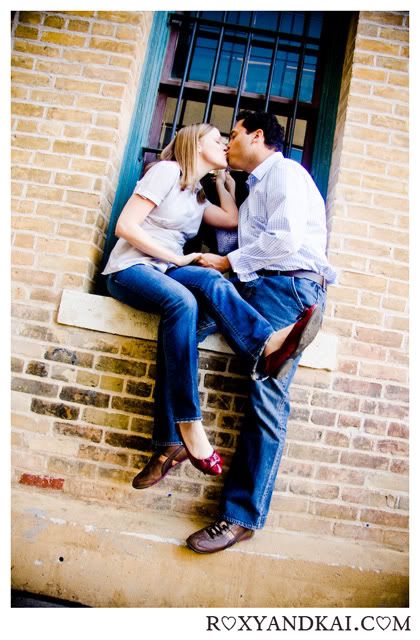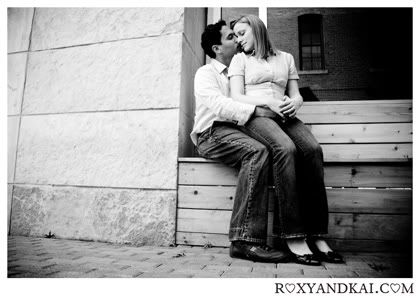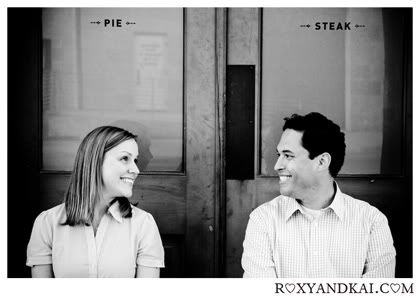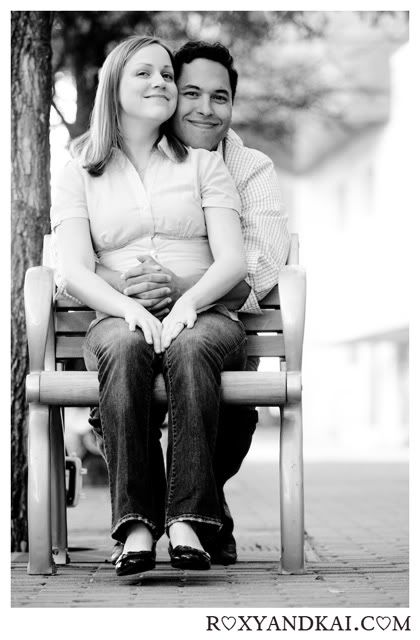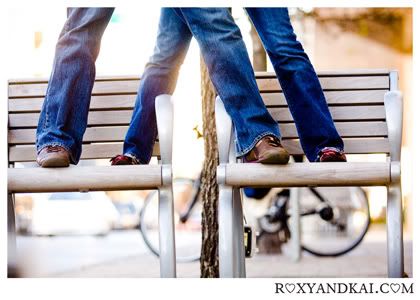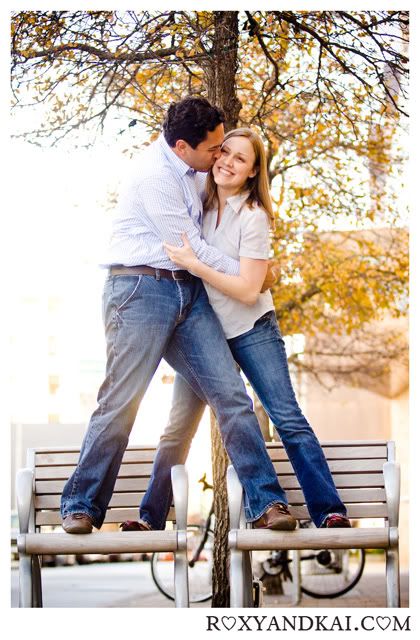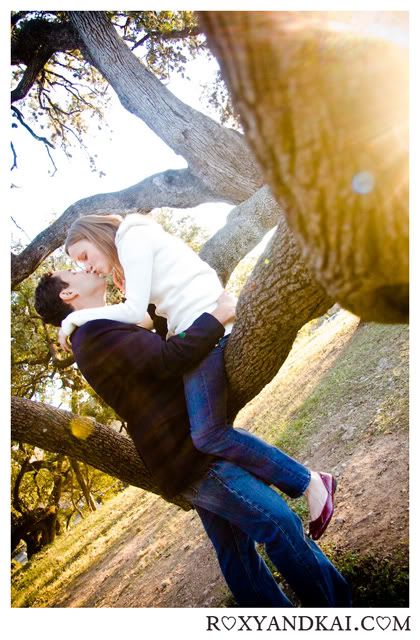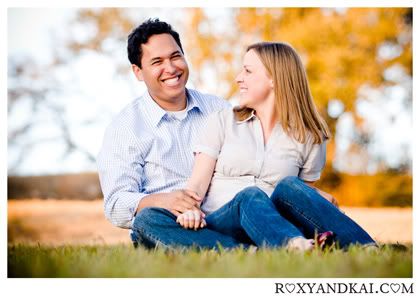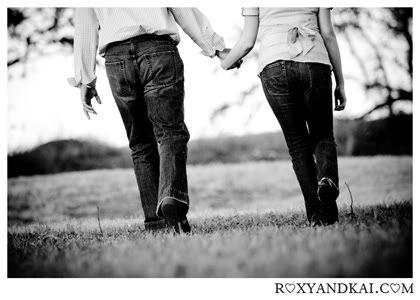 Have an AMAAAAAAZING New Year's you two! I'll see you again in Miami!
XOXOXO, Sarah