Last weekend I took a road trip down to Florida to shoot Alleen & John's beach wedding (GORGEOUS!! Photos from that coming soooon!) My mom, sister Jessie, Roxy and Kai all tagged along, too (YES, I'm brave!) Some of my favorites from the trip ...
Kai LOOOOVED the birds on the beach :)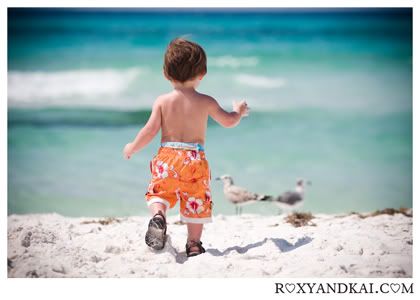 But he HATED being covered in sand. Poor baby :(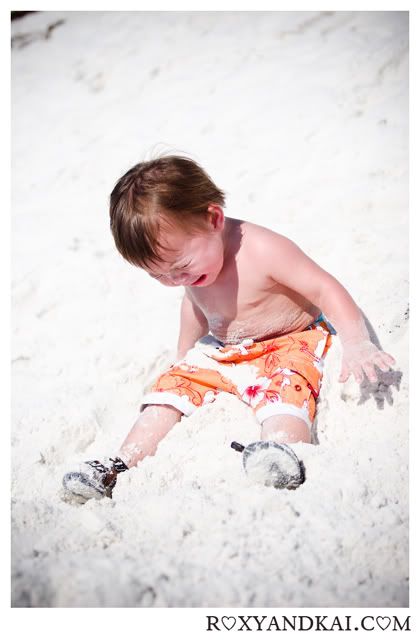 Roxy loved the water!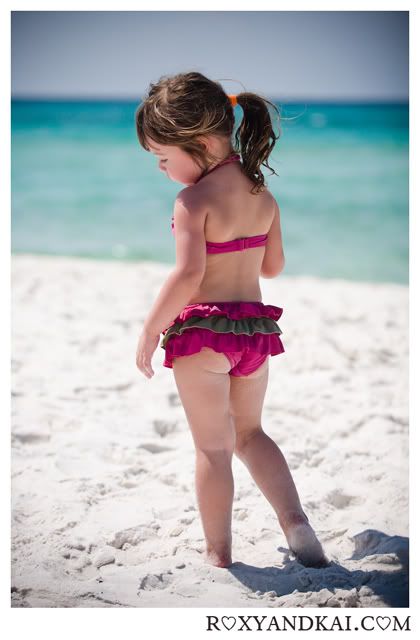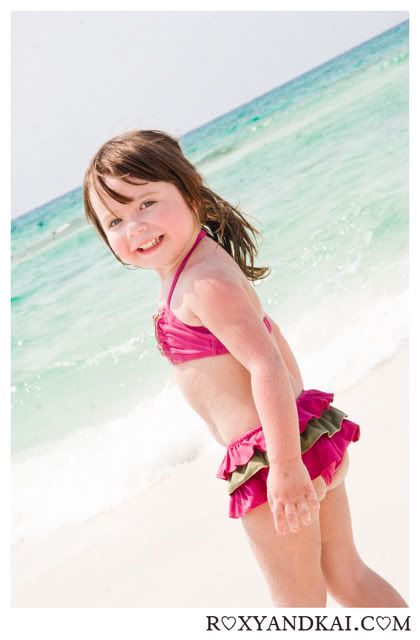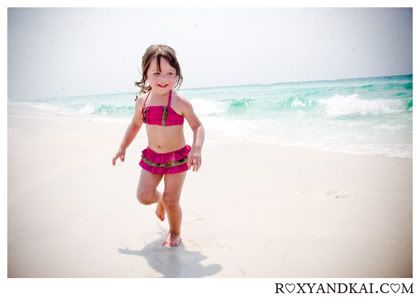 Watch out for Kai these days. He's a kissin' fool!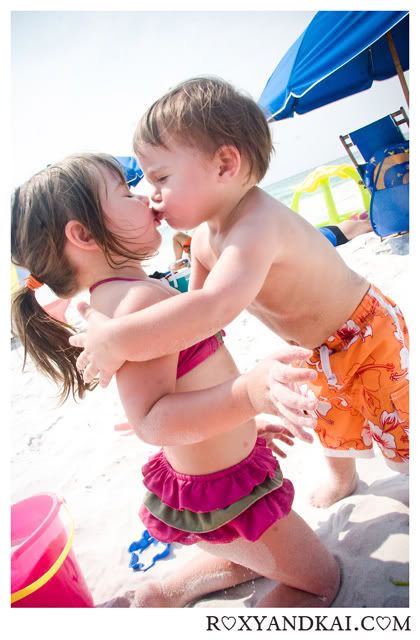 Cutest boy in the WORLD!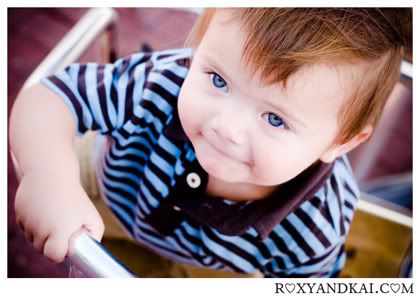 Rox Rox :)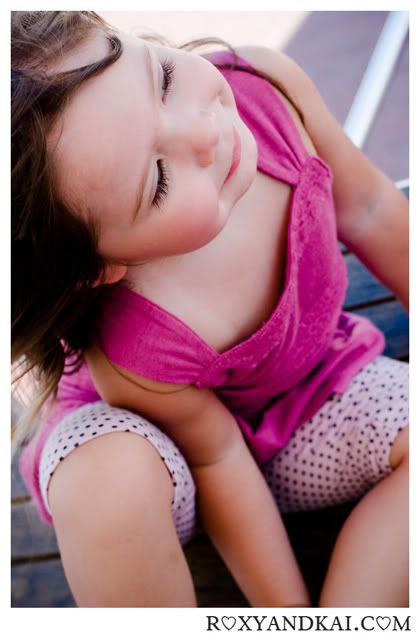 Jessie in the awesome fish chair :)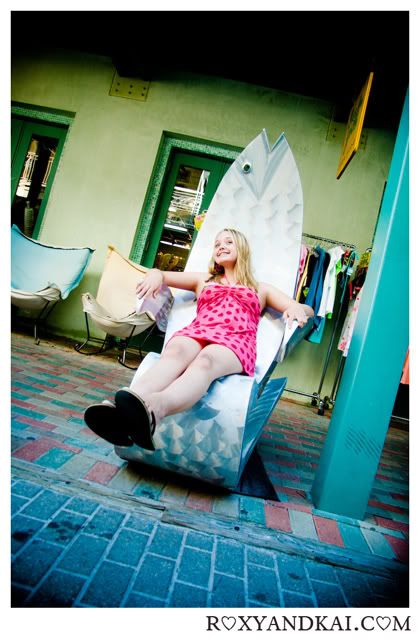 Rox loved the giant ice cream cone!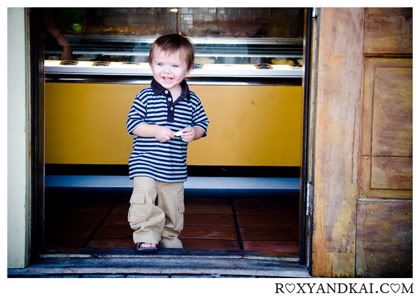 Jessie took this photo! Rox looooves her Blue Bell :)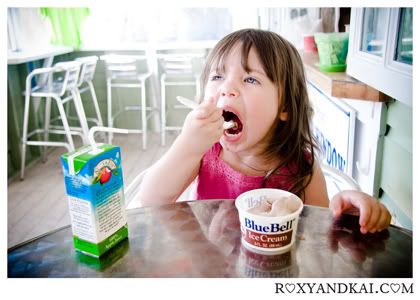 My beeeeeautiful sister, Jessie :)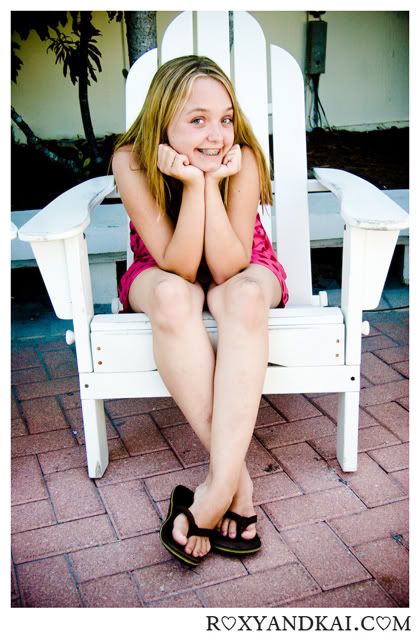 Jessie looking all grown up and model-y
Jess loves my jumping pics, so she wanted to do a few. Rox joined in for one, too!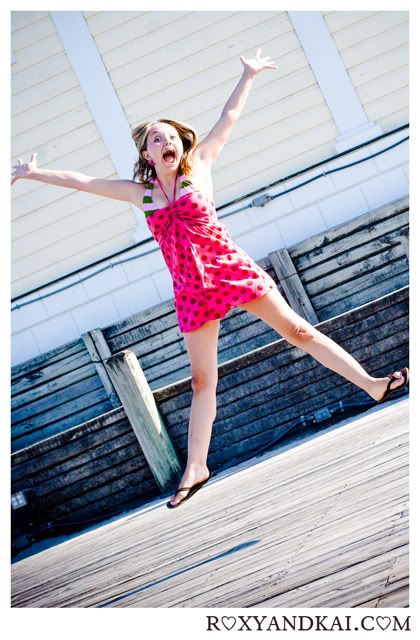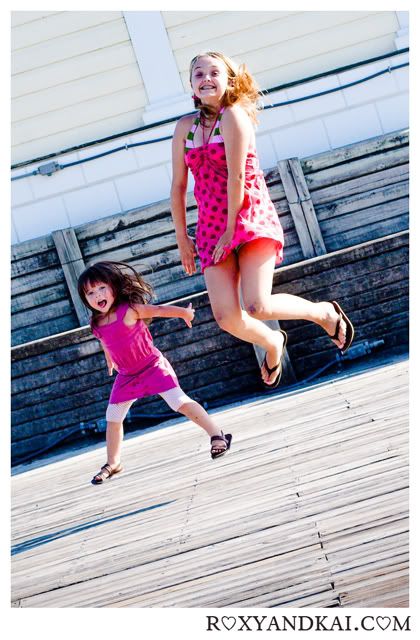 Our view from the hotel ...
And finally, The Many Faces of Jessie, my goofy, adorable, beautiful baby sister :)