I've known Cassie since she was BORN. Seriously. My mom was friends with her mom and I can remember us going to the hospital to see her the day she was born. I was only 11 years old, but I remember she was the most BEAUTIFUL baby I'd ever seen. Well now baby Cassie is 17 and a SENIOR in high school!!! She's still gorgeous and one of the sweetest girls I've ever known. I'm so glad I got to shoot her Senior Photos!
Here are a few of my faves ...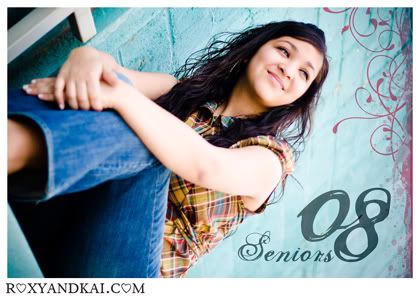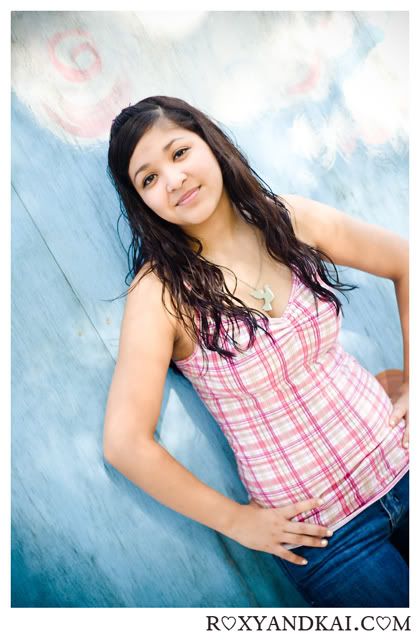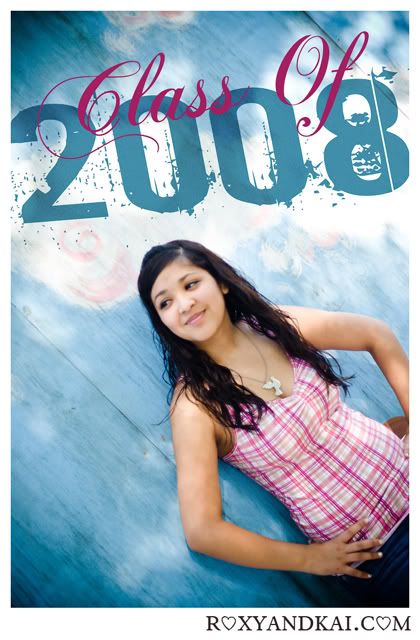 I love you Cassie and I'm SOOOOO proud of you!
XOXO, Sarah