Darlea and Grant's wedding was sooooo beautiful! Check out some of my favorite photos ...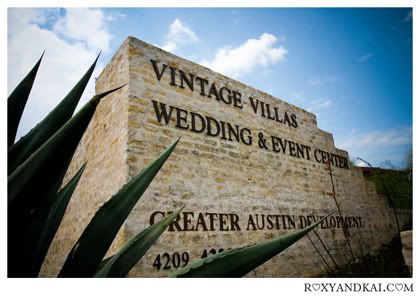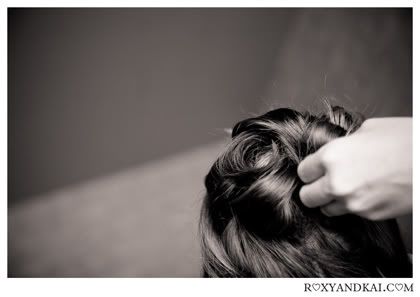 Look at her HUGE ring! Now those are some diamonds :)
This ring bearer was the CUTEST!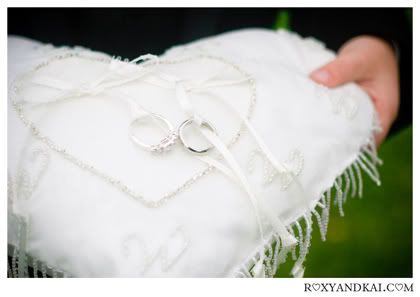 Yep, that's an ice sculpture!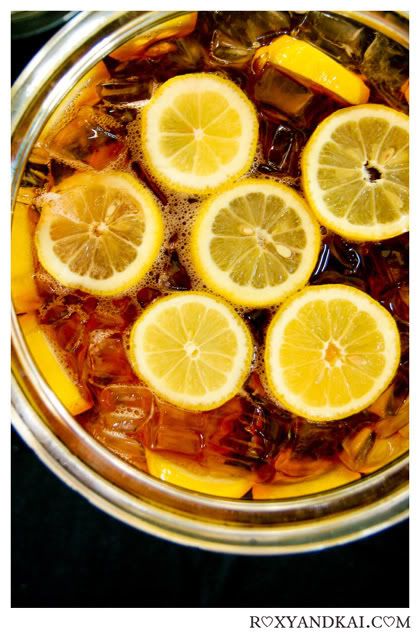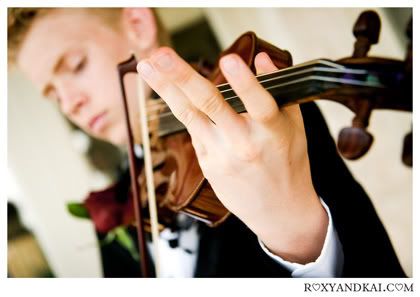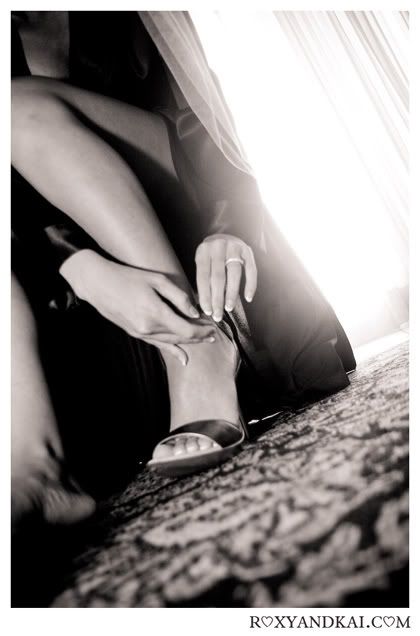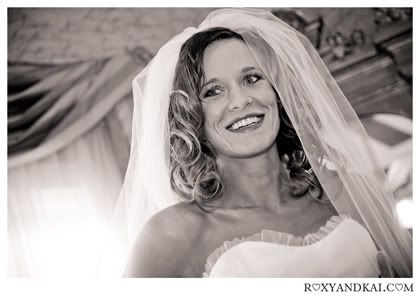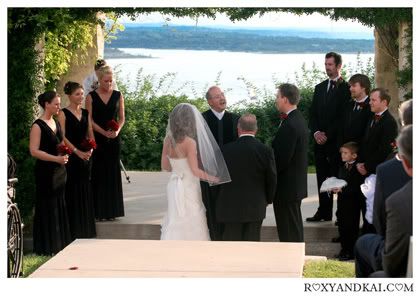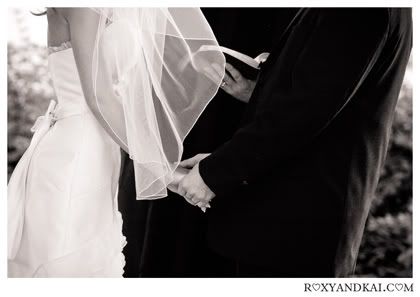 They had a professional fireworks display! How cool is that?!
Told you it was a big ring - even non-photographers were taking pictures of it!
Congrats Darlea and Grant! Hope to see you soon!